Announcements

3 lucky voters have a chance to win $25 this year! Show our amazing guide writers your love and appreciation for their incredible work.    
Community Reputation
6,436
Excellent
65 Followers
About Me
Hi Everyone! Thanks for visiting my "About Me". Read on for some various nuggets of information.
For some super-detailed information, you can check out my Member Interview Here.
This is Me, in case you were wondering what I look like. I'm always curious what people look like...
Favorites!!!
Game Series: Final Fantasy, Atelier, Tales Of, Zero Escape, SaGa, Cat Quest
Individual Games: Super Mario RPG, Princess Tomato, Child of Light, The Sexy Brutale, Maniac Mansion, Hatoful Boyfriend
Other Interests: Eurovision, Historical European Martial Arts (HEMA), Rollerblading, Puppies, Statistics, Languages
Game Series Rankings
Final Fantasy -- IX, VIII, Tactics, XIII, Type-0, XII, XIII-2, World Of, VII Remake, X-2, X, I, II, VII
Atelier -- Rorona, Ayesha, Meruru, Escha+Logy, Lydie+Suelle, Lulua, Nelke, Ryza, Sophie, Ryza 2, Firis, Totori, Shallie
Tales of -- Berseria, Xillia, Graces, Xillia 2, Zestiria, Hearts, Symphonia
My Trophy Thoughts
Eigen-Space Trophy Space
Eigen-Space's Just Dance Diaries
My Guides:
Little Dragons Cafe - Ingredients Location Guide
Ni No Kuni II: Revenant Kingdom
Shaq Fu: A Legend Reborn + Barack Fu DLC
Tales of Graces Trophy Guide + Walkthrough
Top 10 Faster Achiever Leaderboards (As of 7/4/21): 
5 - Danganronpa: Trigger Happy Havoc
6 - Kitaria Fables (PS5)
7 - Forgotton Anne (NA)
7 - Cris Tales (PS5)
8 - Ghost Parade
8 - Chicory (PS4)
9 - Atelier Ryza 2 (PS4)
10 - Sorcery Saga: Curse of the Great Curry God  (NA)
Project Platinum
 Desperate Platinums - Desperate Hope 
 Atelier - Alchemy Master 
 Tales of - Undine 
 Final Fantasy - Chocobo Trainer 
 Trails in the - Junior Bracer 
 Compile Heart - Spirit 
Event Badges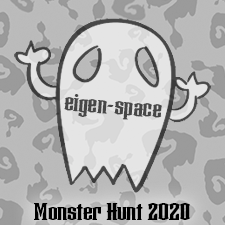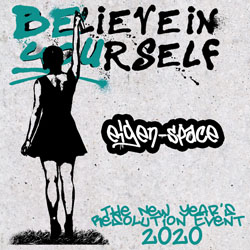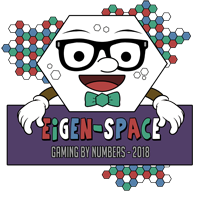 Francesco Gabbani!