Community Reputation
3,553
Excellent
29 Followers
About FireFoxie
Rank

Trophy Huntress 🏆


Birthday

January 15
Profile Information
Gender

Female

Location

Classified

Interests

It goes without saying my main hobby and has been for a long time, is video games. I also collect action figures, art books, and various video game memorabilia. Outside of video games, I watch Netflix, Hulu, and Crunchy Roll.

I also enjoy reading books and articles on the internet. I have a fondness for writing and try to write whenever I find time. I love learning new things and expanding my education. I like science, history, math, astronomy, philosophy, and psychology. I guess I'm a nerd, lol.

I listen to all kinds of music and I listen to about anything and everything. My favorite genres are probably 90's alternative and rock roll from the 70's. I also really love to listen to video game/movie soundtracks.
About Me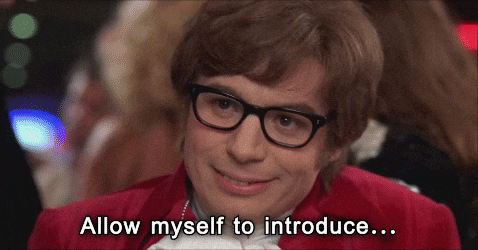 Hi! Nice to meet you, the name is FireFoxie. I started gaming at the the young age of five. I was an 80s child, so my first experience with gaming was on the good old famicom aka Nintendo with all that 8 bit goodness. During the years to follow I played a few games for the Super Nintendo like Legend of Zelda: Link to the Past, Super Metriod, and Super Mario RPG. My first REAL experience in becoming a hardcore gamer and discovering my love for video games was the game Parasite Eve for the original PlayStation. Everything from the FMA, to the characters, to the gameplay had me hooked....and I needed more!! At the age of fourteen I became addicted to video games through that one awesome and epic experience that I'll never forget and to this day I've been gaming ever since. Gaming to me is not just a hobby, but a passion and a form of art.