PSNP is crap i left
Premium Member
Community Reputation
1,834
Excellent
41 Followers
About PSNP is crap i left
About Me
"A life without hardships is boring"
"People fear what they don't understand and hate what they can't conquer." 
― Andrew Smith
BEST GIRLS BELOW
"Love backwards is evil"
"Every day is a new day"
THIS IS THE PAGE OF MADNESS DON'T READ UNLESS YOU WANT TO LOSE BRAIN CELLS
Runescape, Club Penguin, Toontown, Neopets, POTC Online and Adventure Quest were my childhood.
If people don't trust you, how can you trust them? People love idiots. Women aren't special. No exceptions.

 
                                                                                      
                                                                "You don't need a reason to help someone" -Zidane Tribal (FF9,Dissidia)
                                                                                     Deus Divinity (Mix of my own & Asura's Wrath)    
                                                             "You act High and Mighty, but lose and you're just a loser" - Tohru Adachi
Yes...i have fought many men over the years...I fought those men with our lives on the line, and through our battles, I grew stronger...I have lived a life of extreme sadness, with each moment etched into my heart...And by turning that sadness into rage, I was able to overcome all of those men! I shall never stop moving...For the sake of my rivals...And for the sake of the ones I love! - Kenshiro (Ken's Rage 2)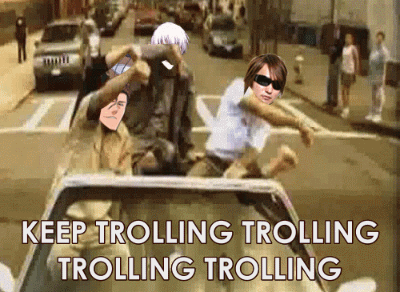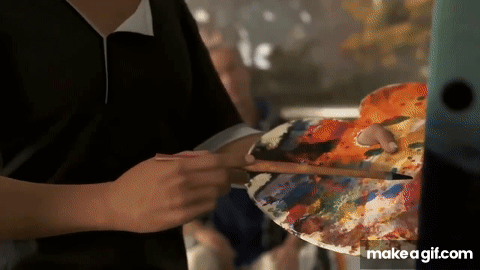 SplitSecond
MadMageMelion
超越的な
Devil Jin Tattoo
Soul Embrace Tattoo
Joestar Birthmark Tattoo
Metal Gear Solid Tattoo
Alexander
579df64706bfd
natural fuel at 110
Miniclip neopets aqw put discplayer in pocket
Clem sings take us back in episode 4
Violet was the one that loved Minnie not each other. The carved heart was just Violet writing it in. Maybe it was a one-sided relationship?
S1: You grow up, learn how to take care of yourself, learn to say goodbye.
S2: You are thrust into the adult world and learn to make hard decisions.
S3: You know that somewhere out there, there is a place where you belong and in time you will find it.
S4: You find the place where you belong and never want to leave. You will protect it with your life.
----------------
Now this, this is the reason why i can't stand Clouis fans. They're so loud and obnoxious and always have to say whatever's on their mind and dislike anything that they don't agree with. Everywhere i've read it's just Clouis fans bashing Violetine fans but it's never the other way around. Atleast, not from what i've seen.
An earlier thread from 4 hours ago got downvoted just because it's about Violetine. Youtube videos about Violetine? Tons of dislikes, Videos about Clouis? Almost no dislikes.
Now i don't hate Louis, i like him as a character i really do. They way he grows as a character, how he deals with Marlon's death and comes to terms with how bad his friend actually was is realistic and very much believeable. How he takes care of AJ and Clem after they come back as well. What i don't like is that people bash Violet when she clearly also has her strong sides and reasons for why she does what she does.
If Clem appeals to Violet at the end of Episode 1 and she says she knows she's not weak, then in the beginning of Episode 2 Violet will say pretty much the same thing to you if you agree to leave or stay silent. It's clear that Violet learned from Clem and stood up for what she thought was right. There's a lot of smaller details too that hint that there's more than meets the eye with Violet and that's why i loved the TWD team that did this game. Now that they're gone i don't know if we'll ever see the same quality again.
Both Louis and Violet have their strong sides, BOTH characters are good and BOTH characters open up to Clem in a realistic way in their respective romance scenes.
I just hope this post doesn't get downvoted because of me posting it here. Support your favorite ships but don't bash each other, please
Agreed. Now just to bring up my positive points on why i like Violetine so much.
First, it's mostly because they have a lot in common. Violet even says during Episode 1 during their little talk that first impressions aren't her thing, then Clementine can agree and basically say that she's the same.
I mean, if you've played Season 3 it's pretty obvious that Clem is just like Violet. The resemblance is there.
I just hope Telltale aren't gonna be like choosing Louis is better than choosing Violet just because Minnie might still be alive. I think Minnie would be okay with Clem being together with Vi as long as they're happy together. Also, Violet said that Minnie was good with people in Episode 2 so i'm pretty sure you aren't locked into a bad ending with Violet just because you didn't automatically choose Louis.
There shouldn't be a downside to choosing one person over the other.