Announcements

There was lots of great nominations from everybody - Look out for the winning writers, the results will be posted in January!    
Community Reputation
516
Excellent
39 Followers
About xf22Razgriz
Rank

[*]FOXHOUND[*]


Birthday

April 4
Profile Information
Gender

Male

Location

#La Li Lu Le Lo#
About Me
Love'em or Hate'em
He's still man's best friend!
-Dog
 here!!
Whether you have a Maruti or a BMW, the road remains the same.
Whether you travel economy class or business, your destination doesn't change.
Whether you have a Titan or a Rolex, the time is the same.
Whether you have apple,samsung or lava, people who call u remains the same.
There is nothing wrong in dreaming a luxurious life.
What needs to be taken care of is to not let the NEED become GREED.
Because needs can always be met.. but greed can never be fulfilled."
~Rajinikanth
GAMER SINCE 1989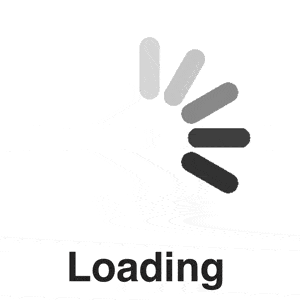 MY FEATURED VIDEO
Psalms 37:4
Delight yourself in the LORD; And He will give you the desires of your heart.
Mark 8:36
For what does it profit a man to gain the whole world, and forfeit his soul?
GAMING CONSOLES OF MY GENERATION (*AND OWNED)
1st: NINTENDO: FAMILY COMPUTER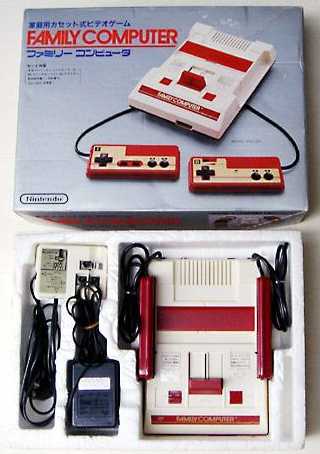 MAINSTREAM USAGE: 1989~1998
(Yes Sir!, we ain't rich so I don't have a PS1 yet *94~98)

 
2nd: SEGA: MEGA DRIVE 2

MAINSTREAM USAGE: Between 1998~2001
(16bit Glory! At least to me
 )
 
3rd: SONY: Playstation
 The gaming system that started it all and Rocked my gaming World!


MAINSTREAM USAGE: Between Dec 1999~2006
(3D gaming would never be the same again).

 
4th: SONY: Playstation 2

MAINSTREAM USAGE: Mid 2006~2008
(Shorter time playing with this beast, as I have to live for Singapore, but it was all worth it! No regrets at all)

 
5th: SONY: Playstation 3

MAINSTREAM USAGE: March 2009 ~ Nov 2012
(Sad, when this old reliable died on me. ;( Caused of Death: YLOD)

 
6th: SONY: Playstation 3.5
It was a Christmas Gift by lovely wife, back in DEC 2012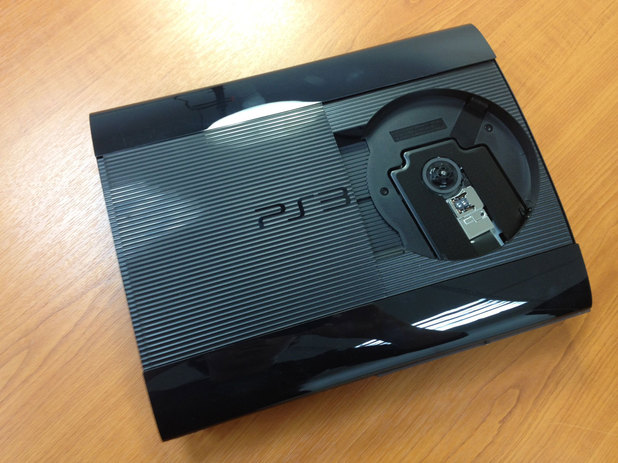 MAINSTREAM USAGE: Dec 2012 ~ Present

 
7th: SONY: Playstation 4 
 https://psnprofiles.com/forums/topic/14040-show-off-your-custom-ps4ps4-controller/?hl=+customize%20+controller


MAINSTREAM USAGE: Jan 2014 ~ Present
Now on its 3rd Year but I still believed I have not given enough justice on this rig. 
PS4 Pro is already out and my total play time with this beast is not even close to a year.
 urghh... 
© Images & videos used: To the rightful owners
(Last Update: 18/07/2017)