Community Reputation
897
Excellent
62 Followers
Profile Information
Gender

Not Telling

Location

Behind Adam "Dabooya-kasha 619" Boyes

Interests

http://ps3trophies.com/forums/images/smilies/jealous.gif

Twitch
About Me
Look what you stumbled upon!
Its big....
Its furry....
And....
ITS TEDDIE!!!!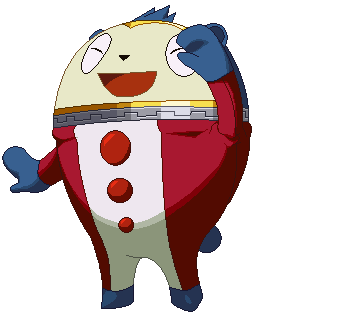 A bear-y big welcome to my profile! I'm currently in the middle of editing it, so please bear with me.

 
Hey, I'm Lilly, I used to go by the alias of Teddie until I got banned, came back and everything got muddled up again. I'll be working on my profile through the next couple of months to clean everything up, but don't be afraid to drop me a message or comment, I'm not as horrible as most forum members believe if you try to talk to me behind the scenes.
Steam!!

Some of "Those" Moments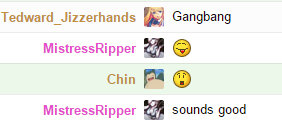 ^ He wasn't kidding ^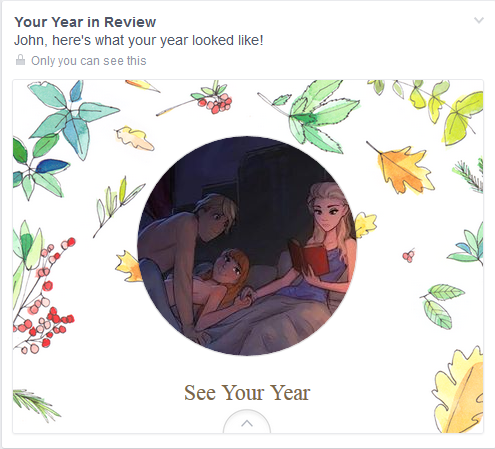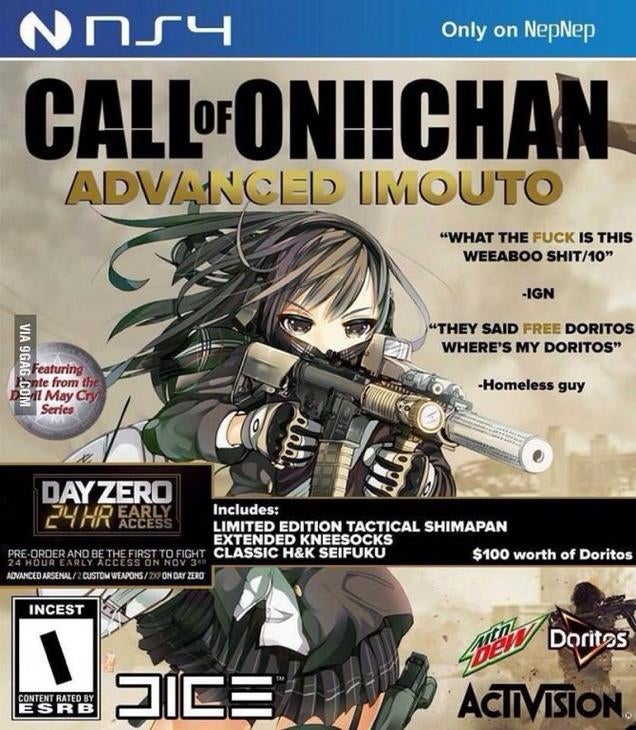 This BIIIIIIIIIIIIIIITCH