Announcements

The Guide Team are looking for additional members, take a look.
Community Reputation
30
Excellent
58 Followers
About CrimsonWarrior90
Rank

Old school retro guy


Birthday

03/17/92
Contact Methods
Skype

juggernaut drive1992
Profile Information
Gender

Male

Location

us

Interests

anime, video games, fixing things, drawing, nintendo and sony game consoles owner.
About Me
My top 10 for both Marvel and Dc's villains
     Marvel
•	Carnage
•	Venom
•	Green goblin
•	Magneto
•	Quick sliver
•	Enchartress
•	Loki
•	THANOS
•	Kraven the hunter
•	Madame masque

Dc's

•	Darkseid
•	Sinestro
•	Captain cold
•	Joker
•	Black adam
•	Harley Quinn
•	Solomon Grundy
•	Reverse Flash
•	Poison Ivy
•	Deathstroke
My Top 10 for both Marvel and DC hero's 
     	  Marvel heroes
•	Spiderman
•	Wolverine
•	Hulk
•	Miss marvel (captain marvel)
•	Iron man
•	Captain America
•	Jean grey 
•	Cyclops
•	Star lord
•	DR Strange

DC's heroes
 
•	Wonder woman
•	Green lantern
•	Super girl
•	Shazam
•	Batman
•	Black canary
•	Martian man hunter
•	Flash
•	Zantanna
•	 DR Fate
                                                            ''Hello Ladies and Gentlemen''
Welcome to my profile, I have been gaming since I was 8 years old, I am also a big dc and marvel fan also an anime fan. It gives me enjoyments that bring good old memories as a kid who grew up with Nickelodeon and cartoon network in mid-90. Sometimes I take a break from anime, go watch movies or dc' or marvel live actions such as flash, Supergirl, Dc's legends of tomorrow, Black lighting, Arrow, marvel runaways the rest I need to catch up lol.  Also, I love all type of music, rock, hip hop, rap, and reggaeton, just a few. Next, I do own another console besides Sony console, which is a Nintendo console which I love it, was part of my childhood that got me into gaming. And I like collecting old retro system it's a hobby for me, its fun collecting for games or consoles, lastly, I love to hang out with my friends and catch up which I like to do. Feel free add me or say hi I'm a very nice guy which is cool, and not a stalker lol.
Nintendo
3ds
 ds lite
gameboy sp
nintendo gameube
nintendo 64
missing from my collect snes. nes, wii, wiiu , switch, gameboy color
Sony
ps2
ps3
ps4
missing from my collect psp, ps vita, ps1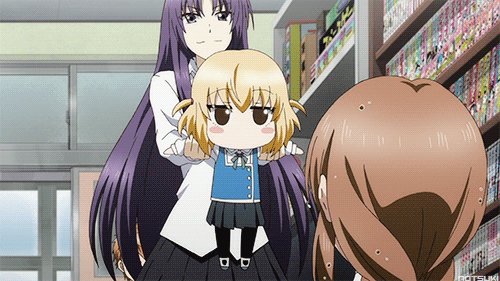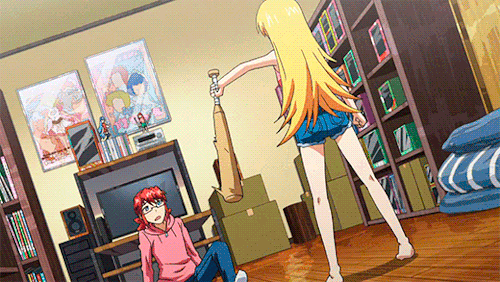 Thanks for visiting my profile anyway thank you, for taking the time to look at my page means a lot.