Community Reputation
15
Good
16 Followers
About Androcer
Rank

That One Guy


Birthday

02/08/97
Profile Information
Gender

Male

Location

Denmark

Interests

Games, books, manga, and languages (and a few other things).


Fluent in Danish and English, know a decent amount of German, enough French to answer simple questions. Studying Japanese on my own time.

Twitch
About Me
Oh, I didn't see you there! 
Don't mind me. Just busy pretending to do something important.
I honestly don't know what to write here. I've never been good at it. 
Well, my earliest video-game-memory is back when I played "Finding Nemo" on my GBA. Probably around 2003-2004? Sounds about right. 
Many people know me as "that weird guy", which is good and bad. Because of it, I've gotten a small group of friends (6 people) who seem to like me and whom I actually trust. On the backside, people tend to run away from me because my so-called weirdness. It actually suits me just fine if we're being honest.
I am an avid manga-reader, but I tend to concentrate on a few series' at a time. These are the ones that I am reading at moment:
I'm not much of an "Anime-man", so I haven't seen a whole lot of that.
My all-time favourite game is Okami, with Hyperdimension Neptunia Victory being a surprisingly close second. 
I absolutely adore the Metal Gear Solid-games, with 3 and 4 being my favourites.
My favourite genres are Action, adventure, JRPG and rhythm. I like to think that I'm decent at 'em.
Platinum Showcase! ('Cause why not?)
Platinums that I'm slowly working towards (No particular order):
Get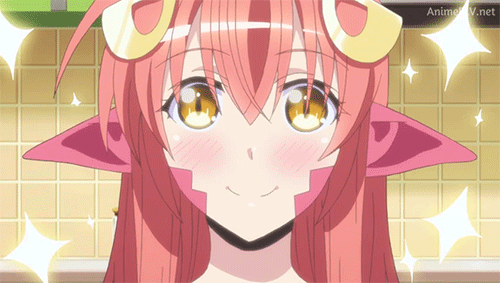 Hype
Until next time!